Services
We offer four distinct services for clients:
Printing service
We offer printing service that meet demands of small to medium size agency, design houses and print brokers; from basic business cards, to flyers, to buntings and banners and even apparel for your corporate Polo shirts and printed T-shirts.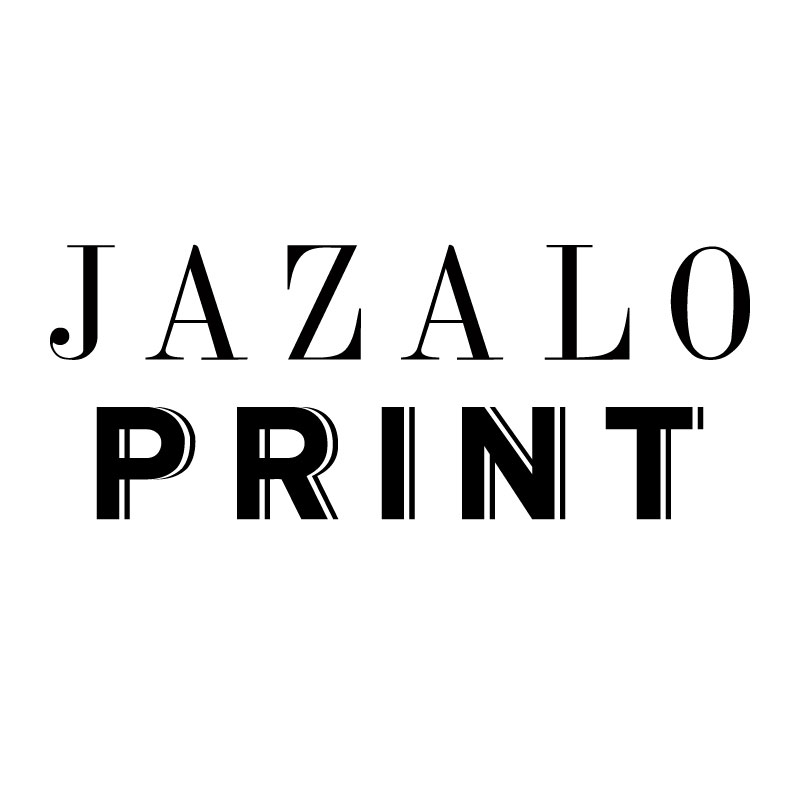 Branding service
Our goal is to create lasting and meaningful relationships between our client's brand and their audience through smart ideas and intelligent graphic design and printing.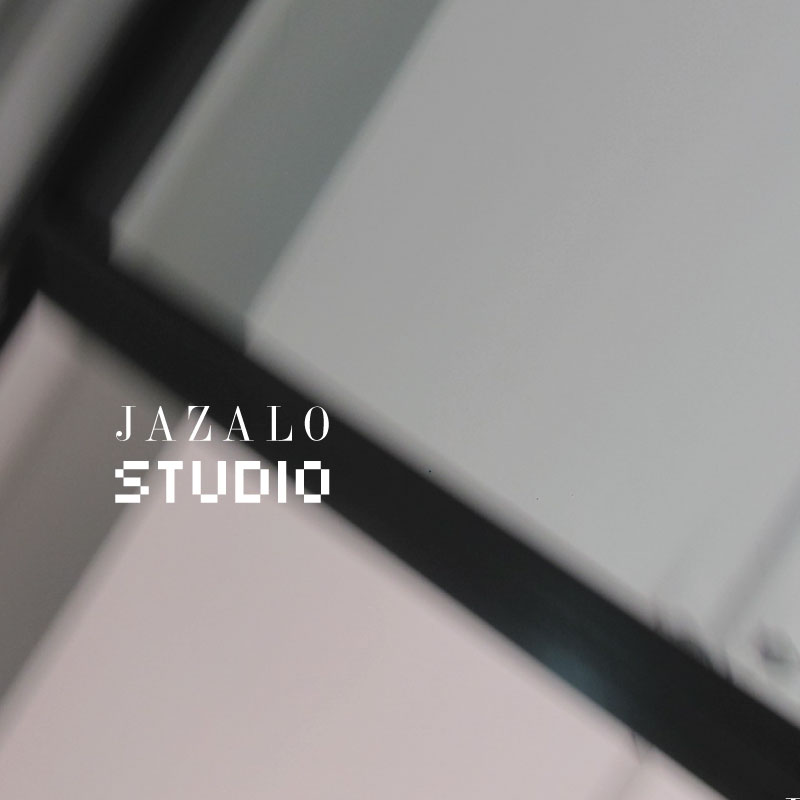 JAZALO Studio studio@jazalo.com
Management service
We provide a wide range of accounting and business advisory including business registration, company incorporation, book-keeping, payroll, audit, taxation, GST and wealth management.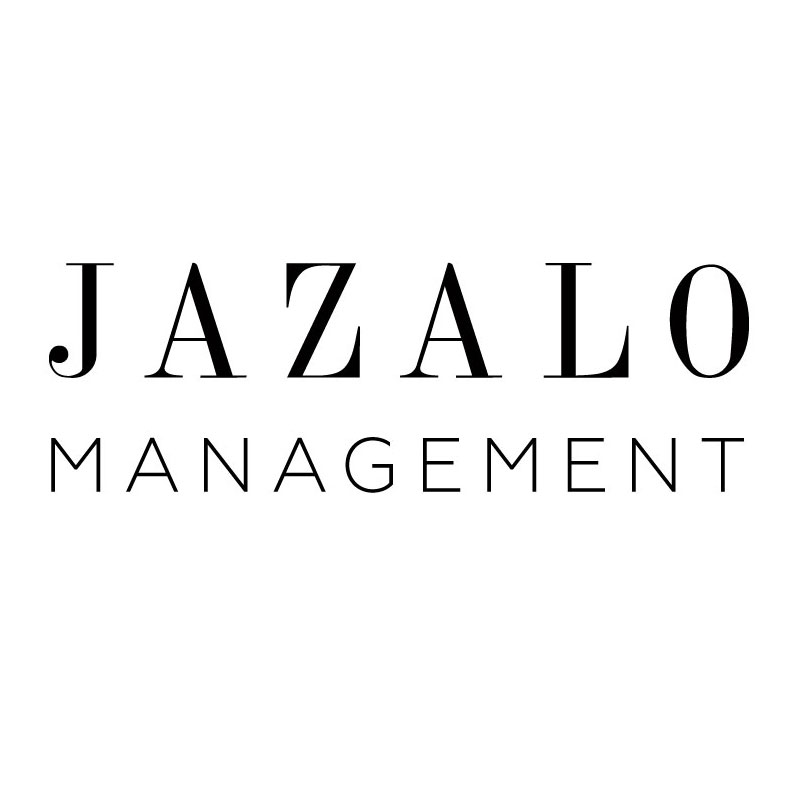 JAZALO Management management@jazalo.com
Marketing service
We have platform to market products through our online and offline store.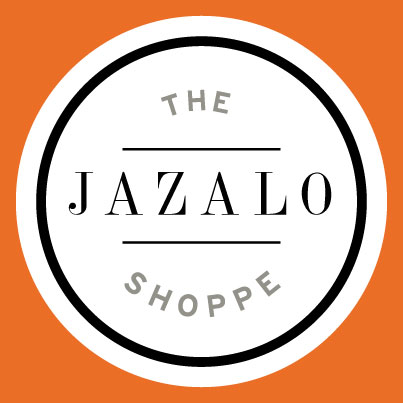 The JAZALO Shoppe shoppe@jazalo.com
Advertising service
We drive instant traffic and conversions with Facebook, Twitter and Instagram advertising.