About
Who we are
A family-controlled company, JAZALO is one of local leading Groups in apparel and accessories, which develops an ensemble of powerful brands
Focused on a single business, we design, manufacture and market desirable products across fast growing segments via our units:
JAZALO Equalliance Sdn. Bhd.: Manages the brands
The JAZALO Shoppe: Markets the products through online and offline store
JAZALO Print: Provides printing services
JAZALO Studio: Offers branding consultation
JAZALO Online: Shares the best digital practice, speed up brands' e-business projects and increase their digital presence
JAZALO Vendor: A group of potential brands and products
JAZALO Management: Provides accounting and business advisory
JAZALO Home: Gives inspiration of home decoration
JAZALO Social: Turns passion into networking
JAZALO Associate: Shares the opportunities among business peers
JAZALO Dealer: Creates opportunities for local youths to develop their entrepreneurial skill
JAZALO Day: Gathers people at one place to enjoy great deals
JDEAL: Offers special discounts to loyal customers
JRELOAD: Reload business opportunity
Our brands are complementary and all enjoy strong potential for organic growth. They have local recognition, are deep rooted and true to their distinctive values
Mission
Our mission is to allow our customers to express, fulfil and enjoy themselves through our products. This is in line with underlying societal trends: increases in purchasing power, people seeking to affirm their personality and the desire to look and feel good.
We also have a duty to look after our teams as much as we look after our customers.
Strategy
JAZALO strategy is primarily based on the organic growth of our current brands: to expand into new markets, reinforce their presence in mature markets and develop their distribution network and channels, including e-commerce
Acquisitions of small to medium size, with promising expansion prospects and meeting strict criteria, will strengthen and complement the brand portfolio
Empowering imagination
This is how we create value in the broadest sense. We encourage the creativity and agility of our brands by empowering them to go beyond their limits, to lead and innovate, to realise their artistic and financial potential – in the most sustainable manner.
The 'JAZALO effect'
We harness Group power and expertise in the service of each of our brands to accelerate their expansion and internationalisation – 'the JAZALO effect'
We ensure control of the value chain and provide brands with financial firepower, business expertise, common resources and financial discipline, which ensures they do so profitably
We effect synergies within each division and optimise best practices and knowledge-sharing across all brands
Operational style — 'freedom within a framework'
Each of our brands enjoys a high degree of autonomy and responsibility to preserve its creative freedom, its product and sourcing strategy, and its distinct image and positioning
At the Group level, we set out guidelines under which the brands operate. We provide back-office services that are more efficiently carried out at a shared level, and we ensure consistency across operations.
Digital leadership
Having made digital a strategic priority, we have created JAZALO Online unit at Group level to share best digital practice, speed up our brands' e-business projects and increase their digital presence
To develop the e-commerce of a number of its brands, JAZALO has teamed up with joined LAZADA Malaysia, a Southeast Asia's leading online shopping and selling destination. We are improving existing e-commerce sites, accelerating global e-commerce development and offering an exclusive online shopping experience.

Legal Disclaimer
We are not responsible for any typographical errors or inaccuracies set forth in this website. The information, prices, and discounts set forth herein are subject to change without notice.

Site by JAZALO Studio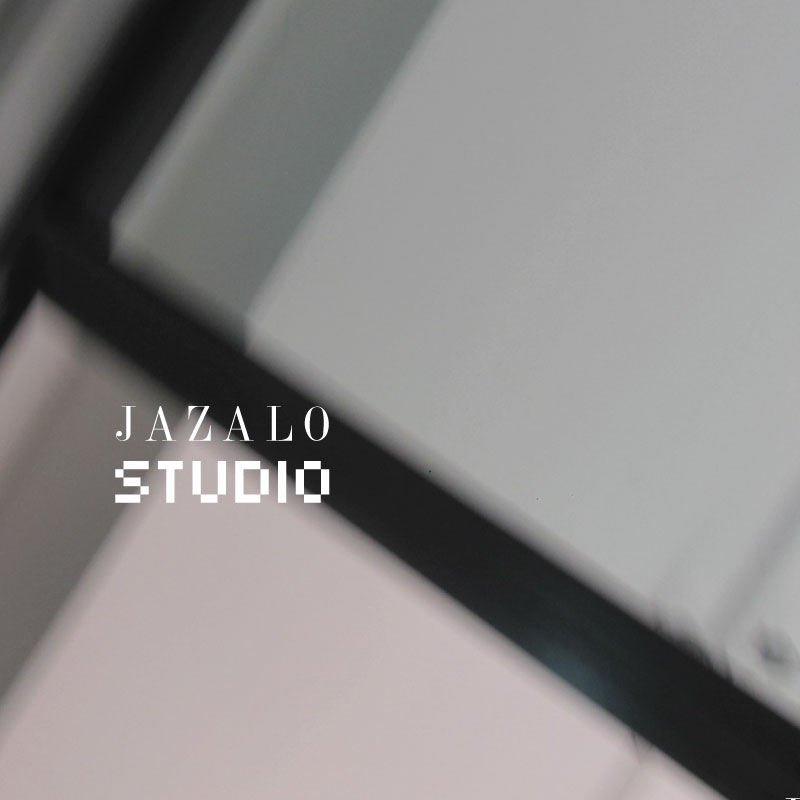 Website design and development by www.jazalo.com
studio@jazalo.com