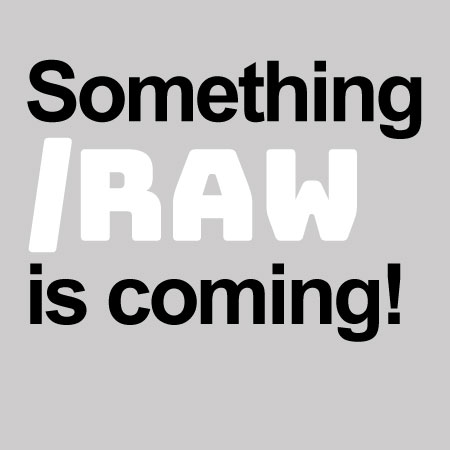 One question we've been asked multiple times by business owners is, "Do I really need a website if I already have a Facebook page?"
YES! 100% Yes!
No matter how amazing your Facebook page is, having a website will always be beneficial, especially during this competitive local business growth in Malaysia where information and credibility are key to attracting and retaining clients.
Why should a business have a website? More specifically, why do small businesses need a website? Surely for small business owners there's enough to be dealing with already! Ultimately, you need to be responding to how your customers are behaving. Before trying out a new business or service, many people now turn to the Internet to make an informed choice about their purchase. This makes having an online presence essential for business success in the modern economy. The benefits of having a website when you run a small business are huge.